Vendors: Credential yourselves to be included on our exclusive
Stonewall Village NYC

®

roster!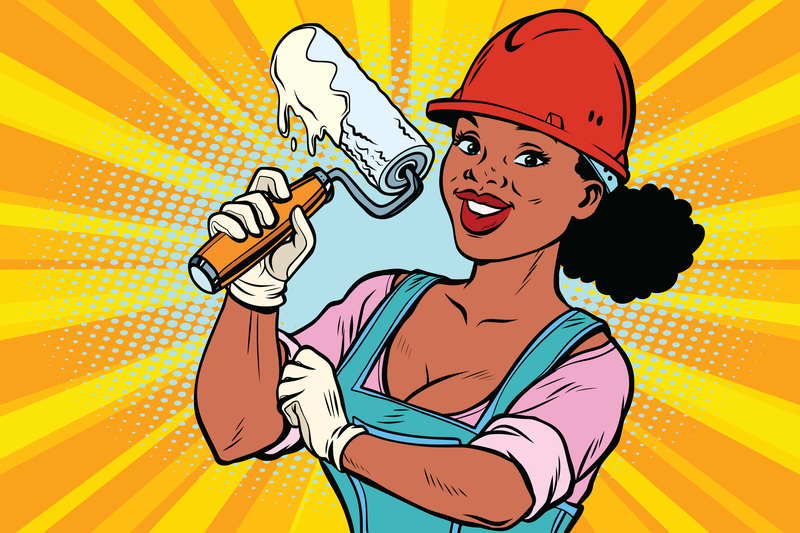 Stonewall Village NYC®, a new online community of support for LGBTQ seniors and their allies, launching in Fall, 2018, will have a Service Directory of LGBTQ-friendly repair, personal service and health and mental health providers. Why should this interest you?
Consider these statistics are from Community Marketing Inc. & Harris Interactive
55% of LGBTQ consumers will choose to do business with companies that are committed to the diversity/equal treatment of the LGBT community.
78% of LGBTQ adults and their friends, family and relatives would switch to brands that are known to be LGBT-friendly.
Stonewall Village NYC is partnering with SAGECare LGTBQ Aging Training which will give you the tools to provide culturally competent service to the LGBTQ senior community.
Are you a LGTBQ-owned business? We also want to hear from you.
We are currently finalizing these programs. If you are interested in learning more about the benefits of credentialing and being listed in our directory, fill out the form below and we will contact you shortly.
Legal Disclaimer: Stonewall Village NYC will be offering no warranties or representations with respect to the services of the agencies listed, either expressed or implied.  In no event will Stonewall Village NYC have any obligation arising from contract or tort, or for loss of revenue or profit, or for indirect, special, incidental or consequential damages arising from such services and hereby disclaims any responsibility for such services.